Property Management Services for Owners
Congratulations. Your excellent business sense has allowed you to acquire commercial property, one of the most reliably profitable investments over the long term – if managed well.
And it's precisely because you want to manage your property well that you now seek the support and services of a professional property management service company.
Choose carefully.
You can find some firms that specialize in leasing. You can find other firms that specialize in operations. And still there are other firms that can advise you on creating and adding value to your property.
But…
What will you do when your leasing decisions affect your operations budget?
Or when your long-term value creation strategy requires a different short-term strategy in leasing?
The fact is, your decisions in one area almost always affect your decisions in another area.
That's why we integrate the three key areas of property management services through a single point of contact:
Leasing
Operations
Value Management
And that's how we help property owners like you manage the day-to-day operations of their buildings, increase their property value, and plan for the future. And we've been doing it since 1983.
This simply makes sense for property owners.
Why?
Because our broad perspective allows us to provide property management services, data and advice that ensure not only smooth day-to-day operations, but a successful long-term future for all of our managed properties.
We simplify the life and the business of building owners by integrating these three areas and by providing the complete property management service that owners need. What's more, only by integrating these three areas can you ensure that the decisions made in one area are consistent with and support the decisions in another.
And because you can trust that tenant issues and problems are always responded to quickly, and dealt with appropriately.
Leasing. Operations. Value Management. All through a single point of contact. With a dedicated support team in place.
That's why we are the perfect partner to Manage Your Property and Grow Your Investment.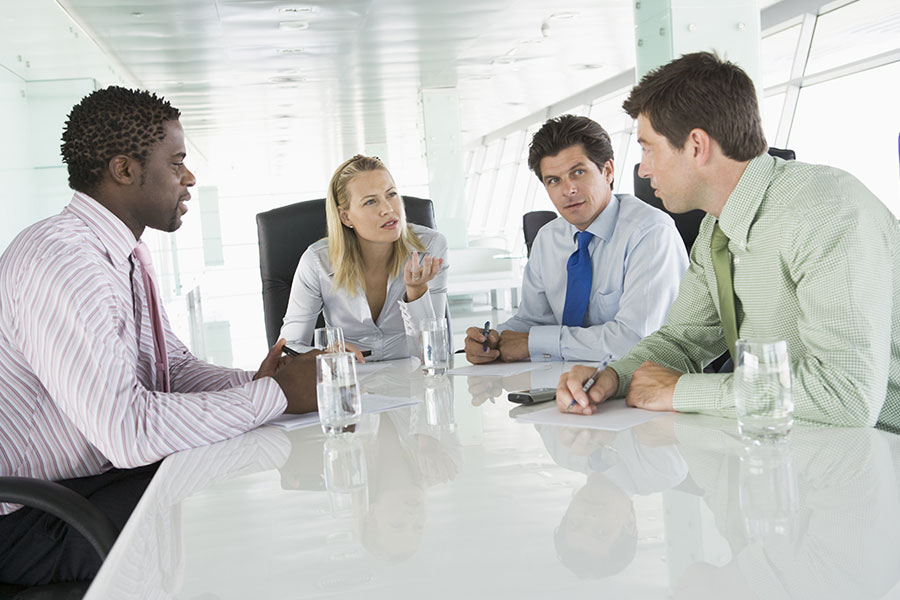 What's Value Management?
As a building owner, your property is just one component of your overall investment portfolio.
That's why it's important to have a strategy that considers the long-term value of your property – taking into account such issues as tax opportunities, asset appreciation, and balance with your other investments.
If Value Management isn't part of the service you're getting from your existing property management company, then maybe it's time to look at Armadale.